The computer acts like a mobile villager, being able to trade & buy items from the computer. It comes in very useful need when certain items are required. The computer is an easy way to get materials which are hard to find. It does this on a program called MineBay.
Plays shows the the tv play run on program called no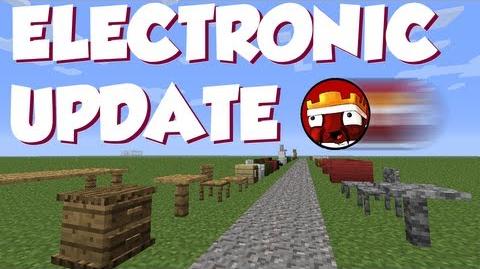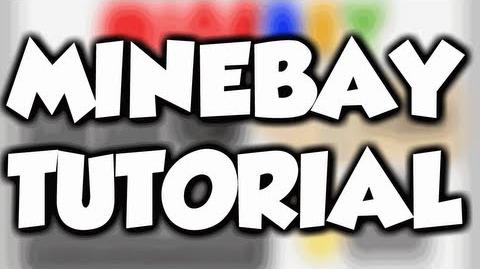 Ad blocker interference detected!
Wikia is a free-to-use site that makes money from advertising. We have a modified experience for viewers using ad blockers

Wikia is not accessible if you've made further modifications. Remove the custom ad blocker rule(s) and the page will load as expected.